Occupational safety for new industries and hybrid working
Occupational health and safety is often only an issue when it is too late and damage has been done – be it through an accident or through everyday work. HPC supports its clients in preventing this from happening. Selvi Kocak-Pasolar specialises in tech companies. The new hybrid working world poses completely new challenges.
Occupational health and safety in Germany is regulated. However, the working conditions in companies are being inspected by fewer and fewer state inspectors. Each inspector of the office occupational health and safety is responsible for an average of 15,500 workers or more than 1,000 companies. Safety inspections are becoming less frequent. This also means that company management must take on more and more responsibility.
Responsible entrepreneurs are concerned with the working environment of their employees – out of a commitment to them and to the company's success. Only healthy employees enable a healthy company: They have fewer days of absence and the company therefore has less downtime. The work is carried out conscientiously and cleanly, the production quality is right and, last but not least, the employees are more satisfied – and word gets around. HPC AG advises numerous clients on occupational health and safety, including the HPC branch in Kriftel near Frankfurt am Main. For the last several years, Selvi Kocak-Pasolar, an engineer, has been helping tech companies in southern Germany to make their workplaces safe, including at the headquarters of one the world's largest tech companies in Munich.
Occupational safety has long meant more than helmets, steel-toed shoes and emergency signals in the manufacturing industry. Ms Kocak-Pasolar's clients are also concerned with tangible safety measures for servers or cables. But table heights and lighting conditions in the office are just as relevant. "The screen should be at eye level, the chair should support the whole back, and the hands should rest on the table at a right angle."
However, this is by no means the end of the story. "A big challenge for tech companies is often the different standards at their different locations. After all, IT and tech companies often grow through acquisitions. However, when they are acquired, not only products and segments of the market are added, but also corporate culture and occupational health and safety standards."
Also, quite a few companies are overwhelmed with the very different international occupational health and safety regulations. "We help companies to translate and adapt their standards to other locations." says Kocak-Pasolar. Whether service sector or manufacturing industry – health promotion can be divided into two areas: behavioural prevention and relationship prevention. In the latter, the working conditions and the working environment are examined. It is about what's on offer in the canteen, the ergonomics at the workplace or even family-friendly working models. Behavioural prevention addresses individual health resources through trainings about risks from accidents or courses about dealing with stress.
More than operation by the book
Ensuring occupational health and safety today is neither limited to legal requirements nor to the physical aspects. The COVID-19 crisis in particular shows that mental health is a serious factor in occupational health care. According to the British Bureau of Statistics, 40 per cent of respondents reported suffering from anxiety disorders at the end of March 2020. In the US, an adult was eight times more likely to be diagnosed with a mental illness in April 2020 than in 2018. "Regularly checking in on each other's well-being should be given a different priority in light of this," says Kocak-Pasolar. Mental illness was already on the rise before the pandemic. However, it has accelerated this trend considerably. Periods of absence is longer and reintegration to the workplace is more difficult than with physical illnesses. At the same time, mental and physical symptoms are strongly linked. Mental health is also becoming more important because many employees work from their home office or hybrid. Especially people who like to communicate quickly feel isolated.
Some people find digital coffee breaks with colleagues helpful. Others need a tidy, quiet workplace in their own four walls and fixed working and break times that allow them to exchange ideas with friends and family. Home office will outlast COVID-19. From now on, all companies will have to deal with occupational health and job security at a distance. Selvi Kocak- Pasolar agrees: "Many things are only appreciated when they are suddenly no longer taken for granted: the spontaneous encounters in the coffee kitchen or the exchanges over lunch. That's why the requirements for the type and frequency of communication with colleagues are coming to the forefront. Many companies rely on virtual lunch meetings or coffee breaks. Workplace inspections are sometimes implemented with hybrid methods: a walk-through with a camera or Virtual Reality glasses from a distance combined with conversations and document inspection in virtual meetings."
At best, occupational health and safety promotion go beyond the legal requirements. It doesn't have to be expensive: fruit baskets for a balanced diet, employee surveys to assess moods, standing desks to combat chronic back pain, sports courses or regular individual discussions. Whether the right measures have been chosen and implemented appropriately is revealed by various indicators such as the number of sick days, employee turnover, or the number of workplace inspections or safety talks. It is also important to keep an eye on softer indicators such as subjective health, general satisfaction or trust in management. The changes in occupational safety and health are definitely here to stay, emphasises Selvi Kocak-Pasolar: "The unintended changes in the working world caused by the pandemic and the accompanying changes in stress are leading to a new focus in the areas of occupational safety and health promotion, for example on the lack of ergonomics in the home office or mental stress. There are also new opportunities now."
Various studies prove the enormous return on investment in occupational safety and health expenditure. It is between 1:2 and 1:10, so every investment brings numerous financial benefits. The costs for employees being absent and reintegration decrease, motivation and satisfaction increase. In addition, health promotion is also an important part of social sustainability and social responsibility. Selvi Kocak-Pasolar says: "Last but not least, it is simply more fun to work among satisfied and healthy colleagues."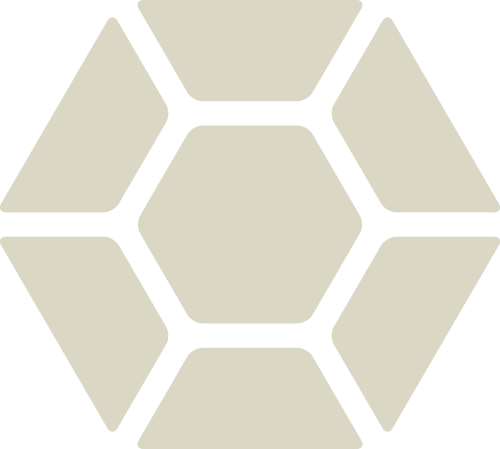 This HPC success story can be assigned to the following areas
Land Recycling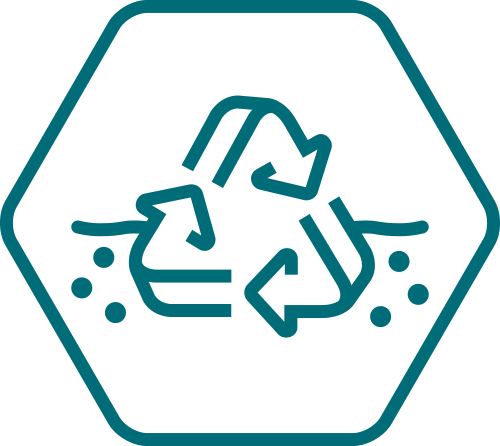 Environmental Consulting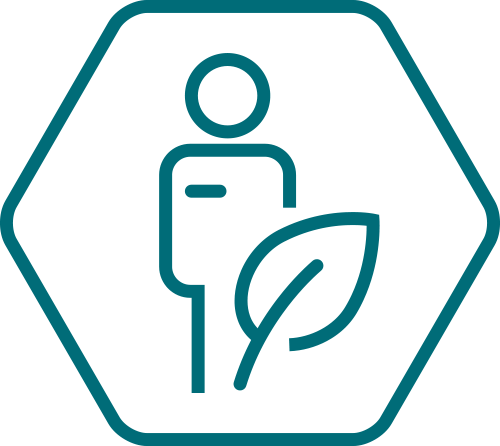 Infrastructure Planning