Shaping the future with passion.
Competent. Sustainable. Worldwide.
Since 1948, HPC AG has made it possible to realize bold plans: from the remediation of polluted soils and the construction of mineral water wells to the preparation of high-quality subsoil reports – always keeping sustainability in mind, we develop solutions for land recycling in environmental consulting and infrastructure planning as an engineering company. We work interdisciplinary, internationally and with engineering accuracy.
Thanks to many years of experience, we are able to provide you with competent support.
Challenges are becoming more complex and are often interrelated. To master them, our employees combine their individual services and expertise in interdisciplinary teams. Their cooperation within and across sites leads to pioneering achievements – as evidenced by specialist patents and numerous publications. In selecting our methods and measures, we focus on accuracy, experience and innovation. We scrutinize every new technology and compare it with our experience before applying it.
With future-oriented processes, we take the issue of sustainability seriously.
Through our work, we protect nature, human health and safeguard the values of our partners. We innovatively accompany the development of a greener economy with our engineering knowledge. Our expertise in geology and groundwater management is crucial for planning and building mineral water developments and geothermal plants or repairing damaged facilities. We take the topic of energy transition seriously.
With this knowledge, we also help our partners adapt to changes in climate change and provide constructive support with our experience as a sustainability consultancy: heavy rainfall risk management protects against severe weather, while our knowledge of groundwater management and drinking water infrastructure helps regions experiencing extreme drought. With our experience from decades of remediating contaminated sites, we are also equipped to adequately address new pollutants in soils, buildings and groundwater. We support companies and municipalities in identifying, preventing and disposing of pollutants, thus setting important trends in sustainable construction.
We think globally across all sectors.
To keep our finger on the pulse, we also rely on a network of many specialized sites – in Germany, France, Italy, Austria, Poland and Spain. As a founding member of INOGEN ALLIANCE, the global network of outstanding environmental consulting companies, we also work on international projects.
HPC AG enables its partners to turn visions into reality. Our individual solutions, our long experience and our interdisciplinary teamwork make us successful.
Finding tailor-made solutions
Land Recycling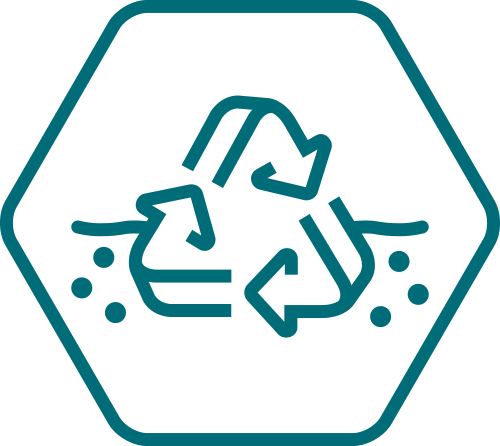 Environmental Consulting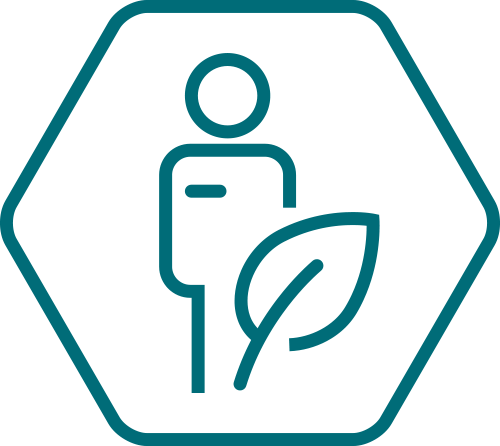 Infrastructure Planning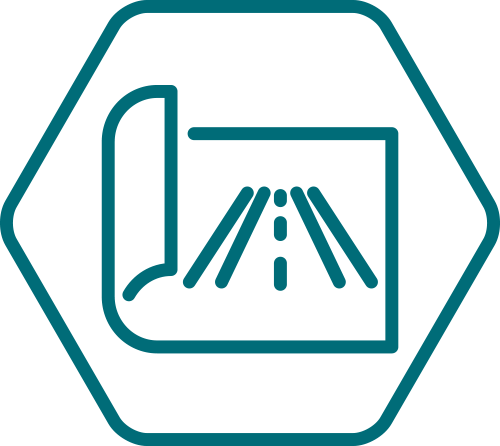 We have the insight and the experience for the successful handling of major projects.
Land Recycling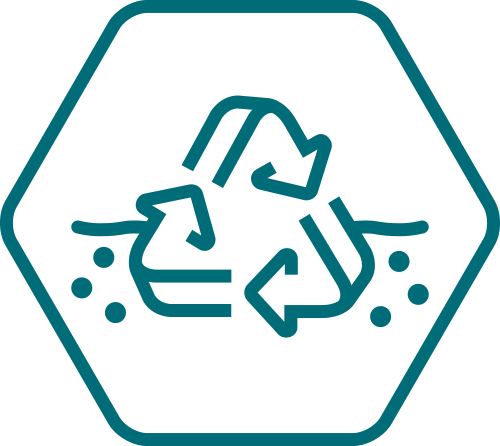 Environmental Consulting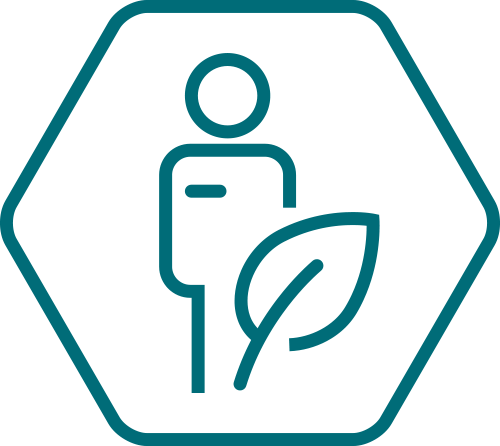 Infrastructure Planning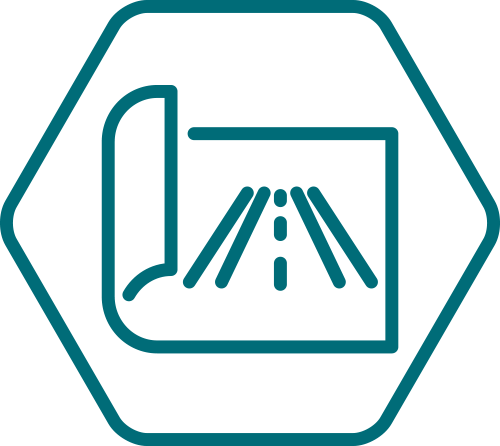 We guarantee comprehensive and performance-oriented parameters for the solutions to be designed.
Land Recycling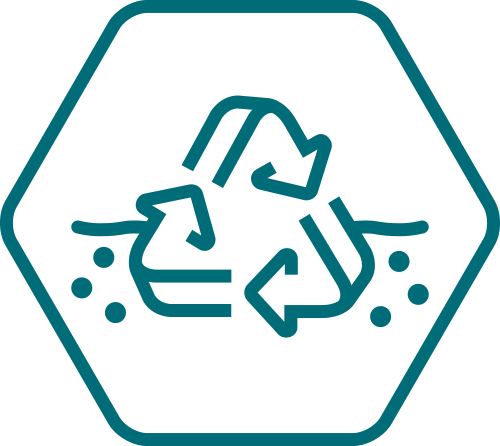 Environmental Consulting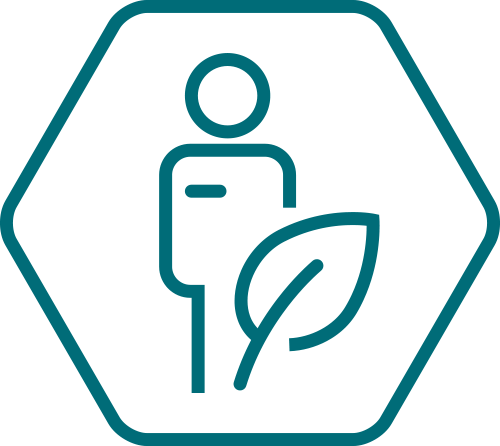 Infrastructure Planning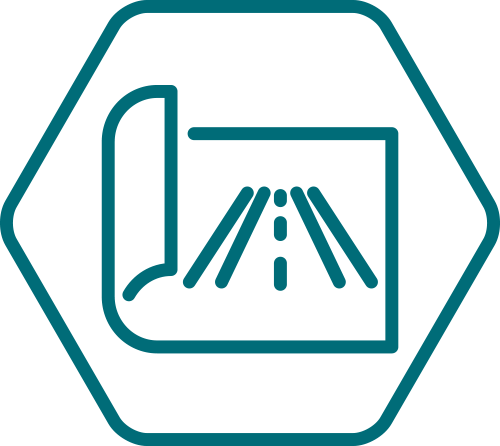 We make sure that thorough planning leads to a dependable basis and makes growth possible.