Because today we already think about tomorrow
HPC AG
For the Environment. For the People.
75 years of HPC – that's 75 years of outstanding and conscientious work in land recycling, environmental consulting and infrastructure planning. Our continued existence and success are the result of joint efforts, great goals and our passion for people and the environment.
We would like to thank the entire HPC team as well as our customers and partners. For the extraordinary commitment, the trust and the successful cooperation.
Since 1948, HPC AG has made it possible to realize bold plans: from the remediation of polluted soils and the construction of mineral water wells to the preparation of high-quality subsoil reports – always keeping sustainability in mind, we develop solutions for land recycling in environmental consulting and infrastructure planning as an engineering company. We work interdisciplinary, internationally and with engineering accuracy.
To keep our finger on the pulse, we also rely on a network of many specialized sites – in Germany, France, Italy, Austria, Poland and Spain. As a founding member of INOGEN ALLIANCE, the global network of outstanding environmental consulting companies, we also work on international projects.
For the first time in 2021, the EU Taxonomy Regulation required affected companies to prepare and publish sustainability reports, thus demonstrating the extent to which the companies are taking measures to achieve the EU's environmental goals. Following the...
read more
Recently, our colleague Emmanuel de Nanteuil (President of HPC Envirotec in France) answered the questions of the French TV channel BFMTV. Watch Interview
read more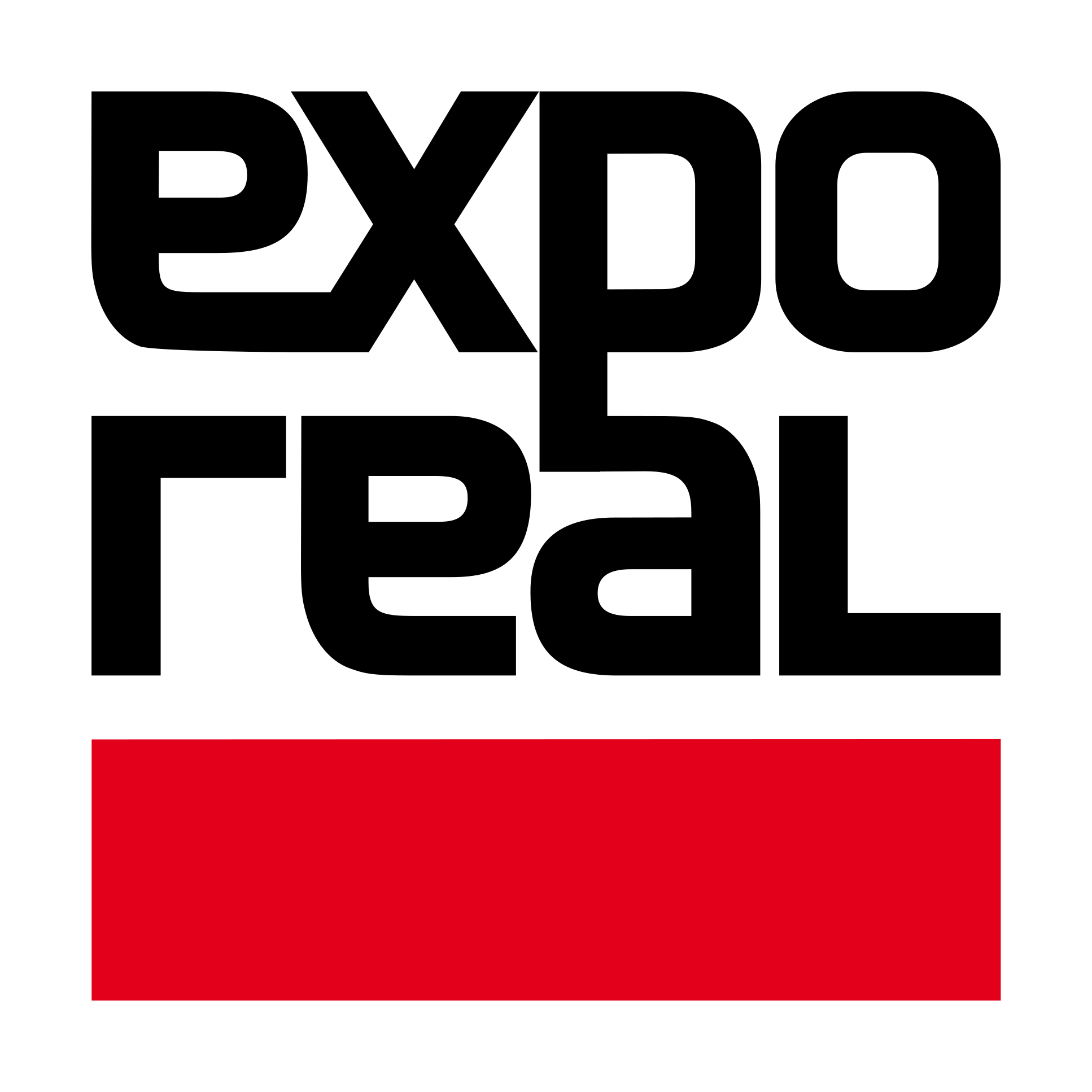 04.10.2023 - 06.10.2023
Als internationale Immobilienmesse bietet die EXPO REAL die ideale Plattform für einen konstruktiven und zukunftsweisenden Austausch für alle Stakeholder der Immobilienbranche. Sind Sie auch dabei?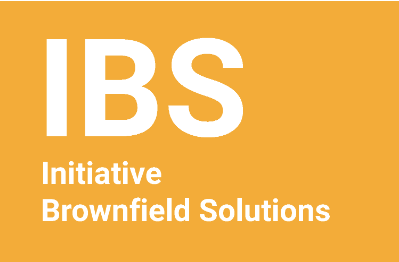 14.11.2023
Brownfield Management und PFAS
In-situ Sanierung von kontaminierten Brownfields – kostengünstig und rechtssicher.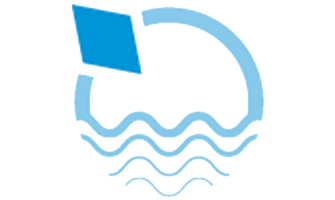 15.11.2023 - 16.11.2023
Die Bayerischen Wassertage präsentieren sich als wichtiger Treffpunkt und Austauschplattform für Betreiber genehmigungspflichtiger Anlagen, kommunale Träger der Wasserver- und Abwasserentsorgung, Behörden, Planungs- und Gutachterbüros und dienen dem Update zu wasserrechtlichen und wasserwirtschaftlichen Fragestellungen.