Because today we already think about tomorrow
HPC AG
For the Environment. For the People.
HPC is one of the leading engineering enterprises in the environmental sector in Europe. We are strongly committed to projects in the fields of land recycling, environmental consulting and infrastructure planning.
Our services and engineering projects have a considerable positive impact on our environment and help stimulate entire regions. A mission setting such ambitious goals requires responsibility: Towards our customers and our society. This attitude has guided our endeavors since 1948.
Lost rivers and the aftermath of war: HPC in Kosovo
There are no rivers in the capital of Kosovo. The Priština, its namesake, and the Vellusha disappeared in the 1950s – filled up with rubbish and soil. Rivers that did not disappear from the face of the earth are often contaminated in the Balkans – as are many soils. The reason: carelessness or negligent and ignorant handling of harmful substances as well as massive damage caused by war.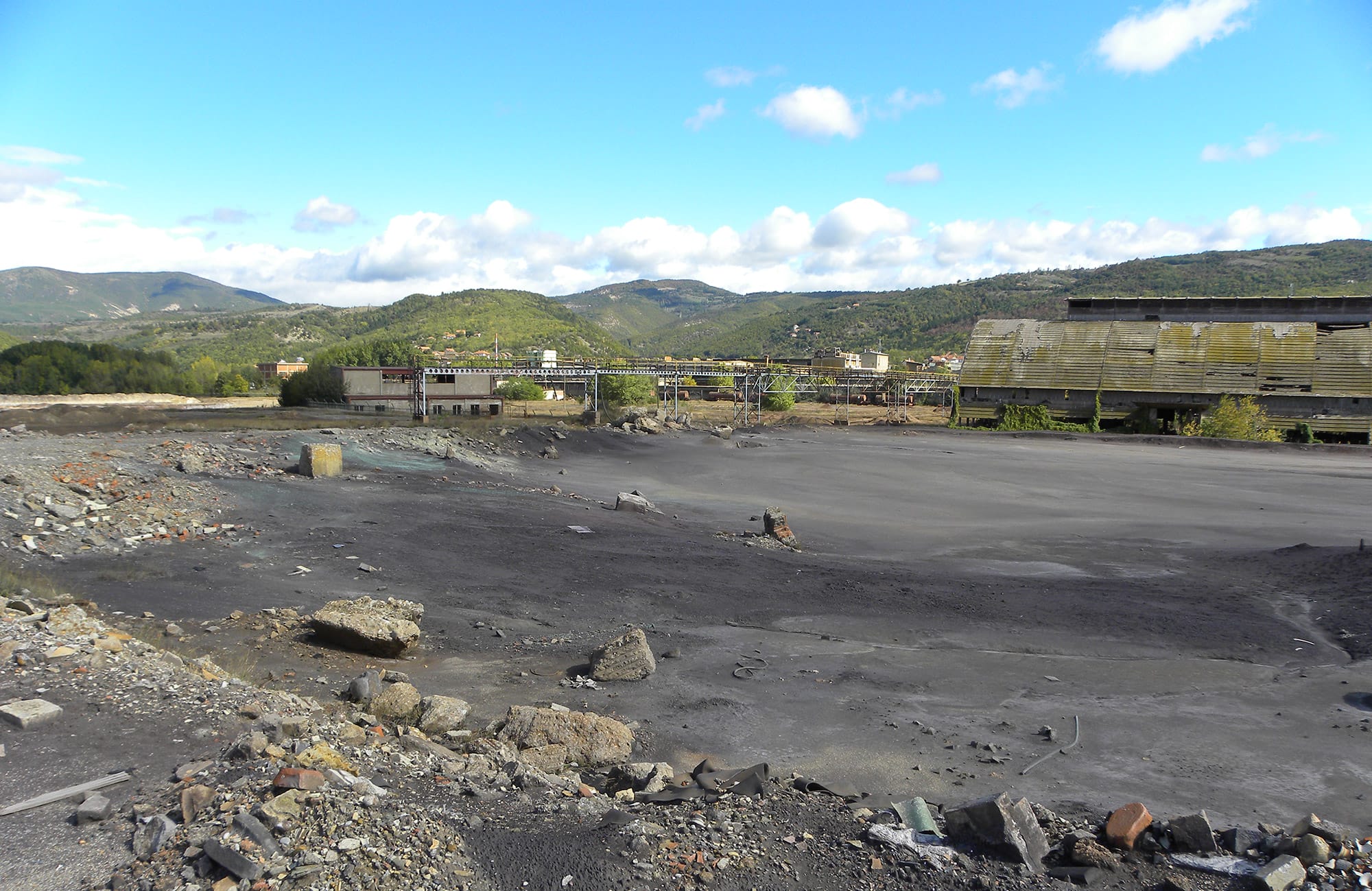 This is why we are a climate-neutral company
The greenhouse gases caused by HPC AG are recorded and compensated. This makes us one of the first companies in our industry to voluntarily compensate for emissions.
Water treatment 2030: A look into the future
Our wastewater is supposed to be clean. But hardly anyone is interested in what exactly happens; the main thing is that the result is right. And that's what HPC AG cares about – envisioning a future that is not so far away.