Because today we already think about tomorrow
HPC AG
For the Environment. For the People.
75 years of HPC – that's 75 years of outstanding and conscientious work in land recycling, environmental consulting and infrastructure planning. Our continued existence and success are the result of joint efforts, great goals and our passion for people and the environment.
We would like to celebrate this and thank the entire HPC team as well as our customers and partners. For the extraordinary commitment, the trust and the successful cooperation.
We will honour this occasion together at the summer festival at Harburg Castle (Swabia). Therefore, a whole series of lectures will take place on Thursday, 29 June 2023 from 2 to 7 p.m., which can be followed online via livestream.
HPC is one of the leading engineering enterprises in the environmental sector in Europe. We are strongly committed to projects in the fields of land recycling, environmental consulting and infrastructure planning.
Our services and engineering projects have a considerable positive impact on our environment and help stimulate entire regions. A mission setting such ambitious goals requires responsibility: Towards our customers and our society. This attitude has guided our endeavors since 1948.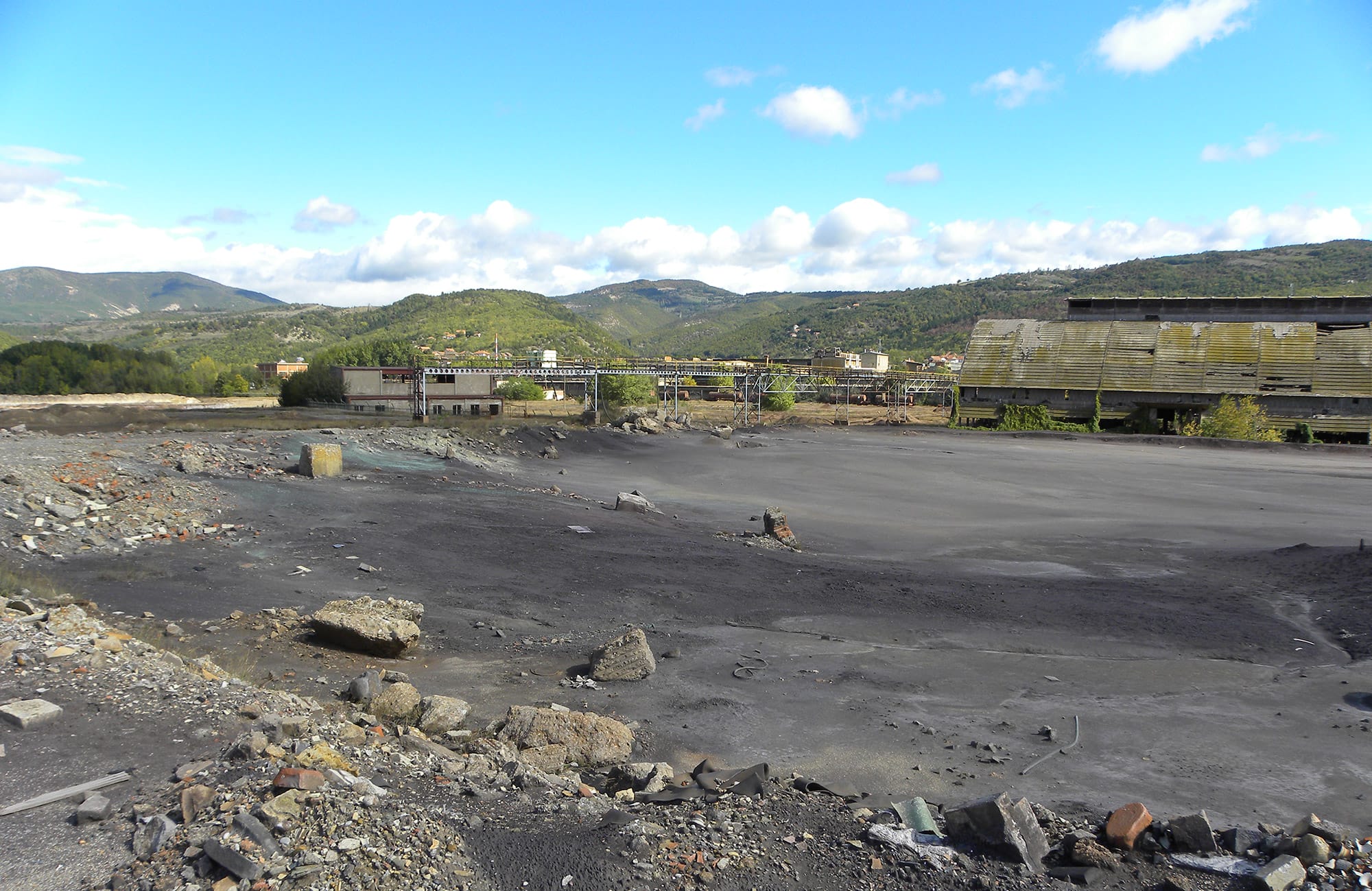 Lost rivers and the aftermath of war: HPC in Kosovo
There are no rivers in the capital of Kosovo. The Priština, its namesake, and the Vellusha disappeared in the 1950s – filled up with rubbish and soil. Rivers that did not disappear from the face of the earth are often contaminated in the Balkans – as are many soils. The reason: carelessness or negligent and ignorant handling of harmful substances as well as massive damage caused by war.
---