Because today we already think about tomorrow
HPC AG
For the Environment. For the People.
75 years of HPC – that's 75 years of outstanding and conscientious work in land recycling, environmental consulting and infrastructure planning. Our continued existence and success are the result of joint efforts, great goals and our passion for people and the environment.
We want to celebrate this together in 2023 – as a thank you and as a step towards a sustainable future.
HPC is one of the leading engineering enterprises in the environmental sector in Europe. We are strongly committed to projects in the fields of land recycling, environmental consulting and infrastructure planning.
Our services and engineering projects have a considerable positive impact on our environment and help stimulate entire regions. A mission setting such ambitious goals requires responsibility: Towards our customers and our society. This attitude has guided our endeavors since 1948.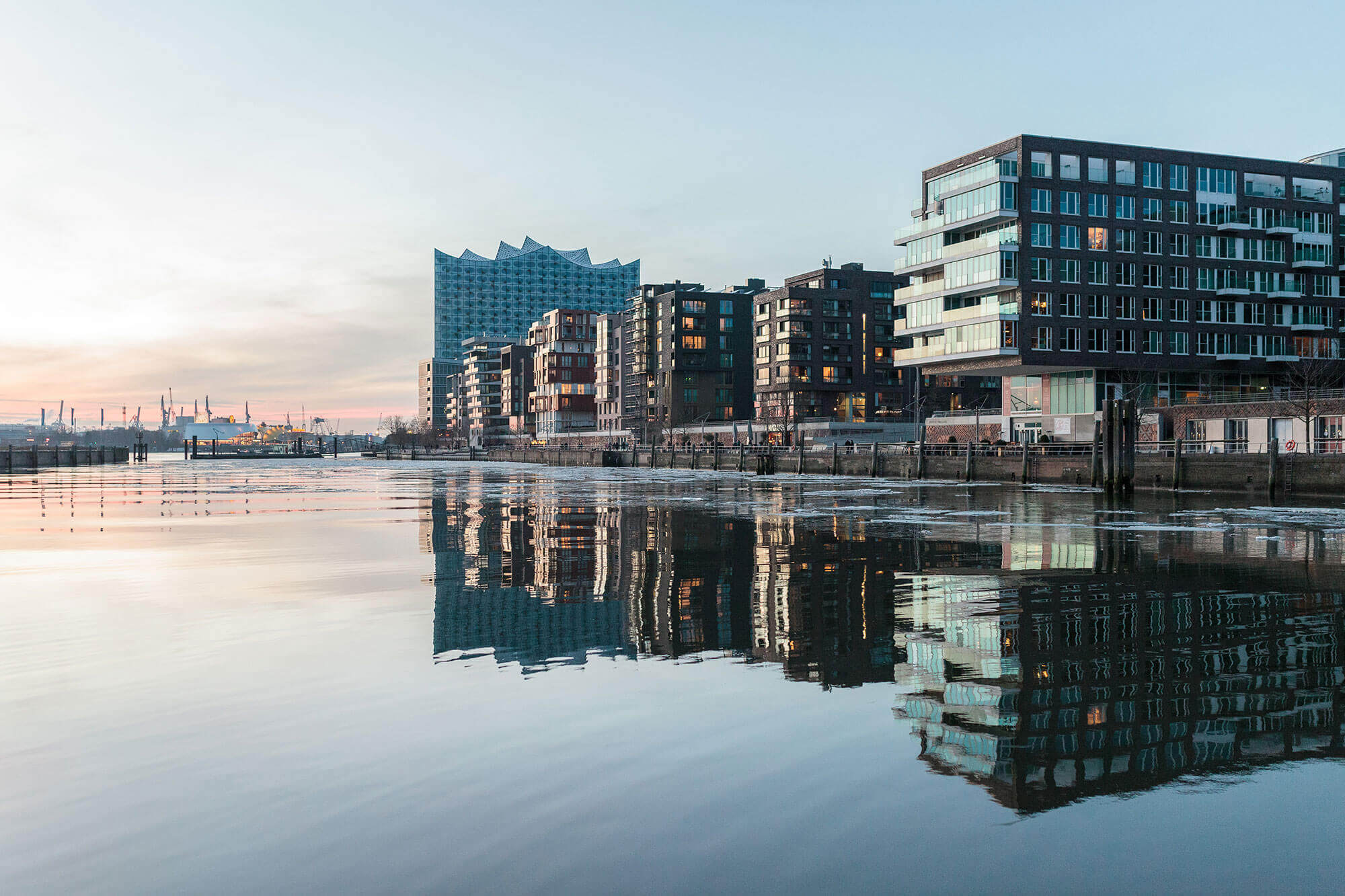 HPC and the IQ Towers of Hamburg's HafenCity
Anyone visiting the heart of the city of Hamburg, HafenCity (Harbour City), usually looks at the impressive new and old buildings – or at the wide water. But it is also worth taking a look at the ground. Only those who master the skill can build in a harbour – with sand, storm surges and an inrush of water.
---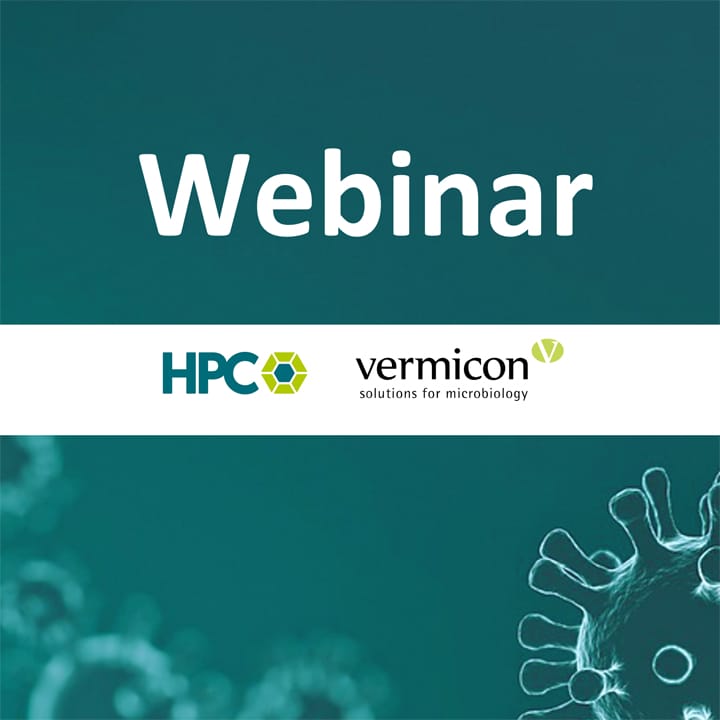 01.03.2023 - 03.05.2023
Unsere Webinarreihe geht weiter – auch in 2023 finden an mehreren Terminen die von HPC und vermicon organisierten kostenlosen Webinare zum Thema Abwasser-basierte Epidemiologie: Das Frühwarnsystem statt.