Innovative Global Environmental Network
Globalization is increasing, our world is getting smaller, markets are becoming more challenging. The environmental protection policies of countries differ immensely and our customers expect their HPC contact persons to be experts in international guidelines. We have set up, in cooperation with international environmental consultancy agencies, a worldwide network of consultants and advisors.
INOGEN (Innovative Global Environmental Network) was founded in 2001. Today, INOGEN employs more than 5.000 people and operates more than 200 offices worldwide.
INOGEN partners are committed to…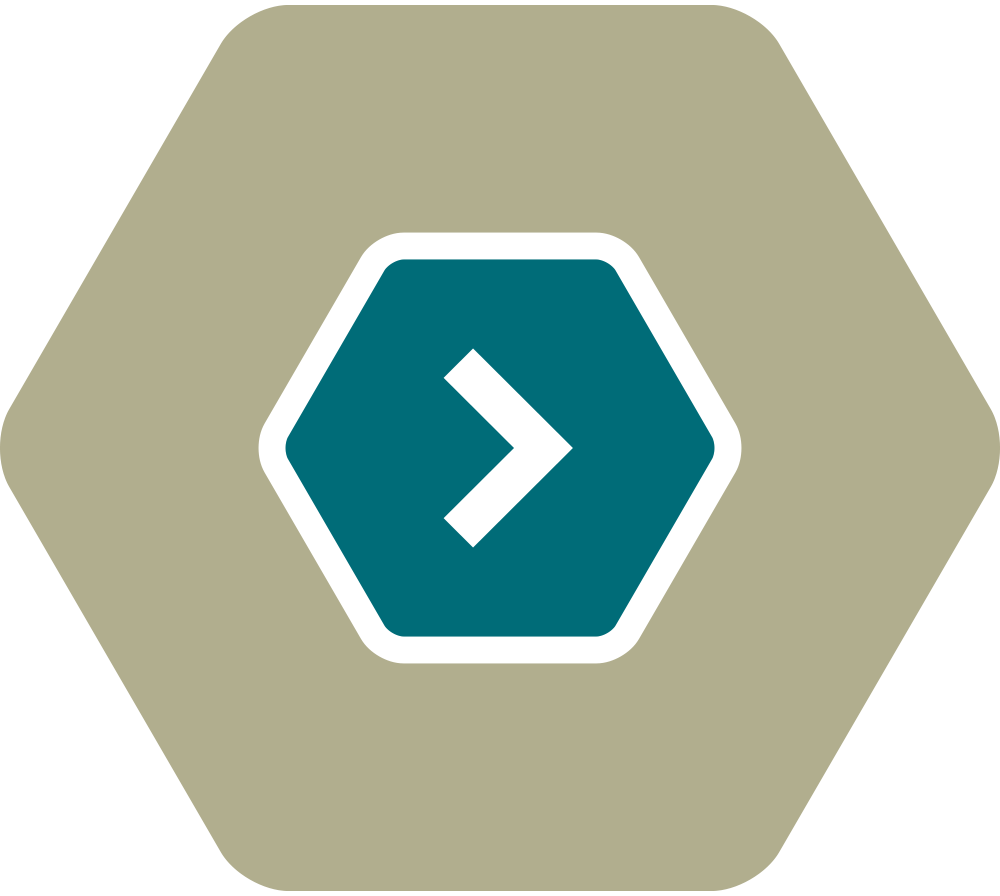 … provide excellent consulting services.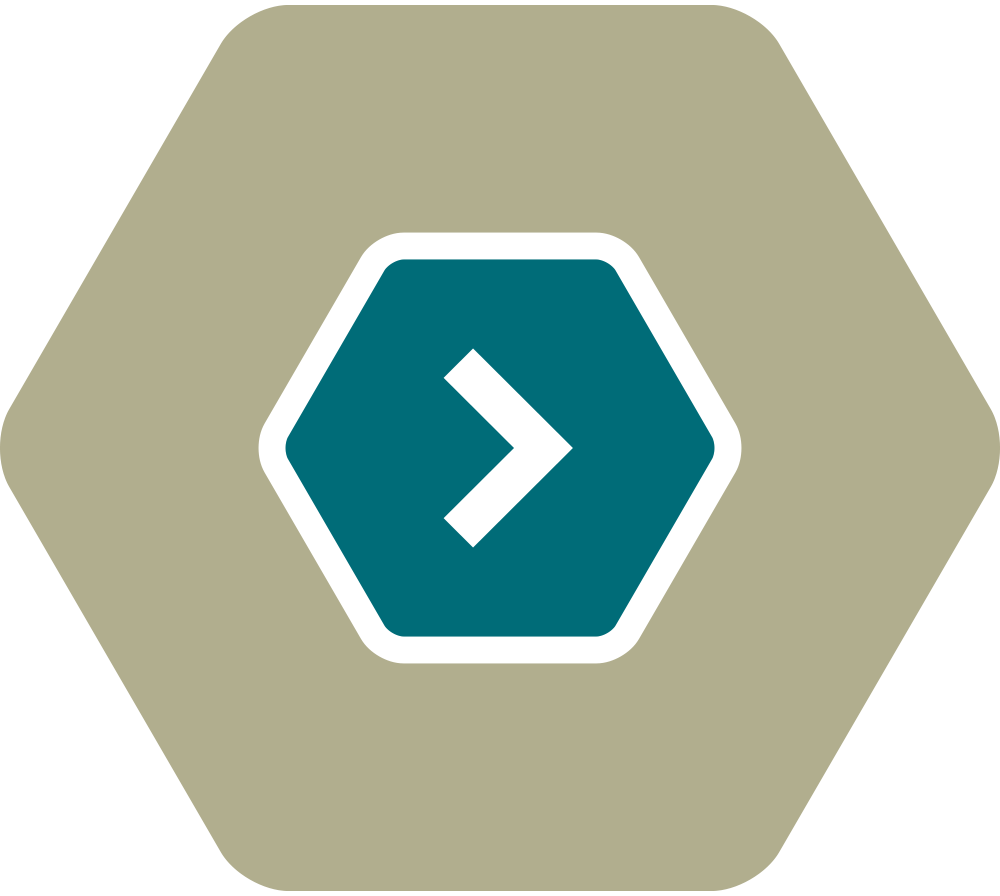 … permanently guarantee high quality standards.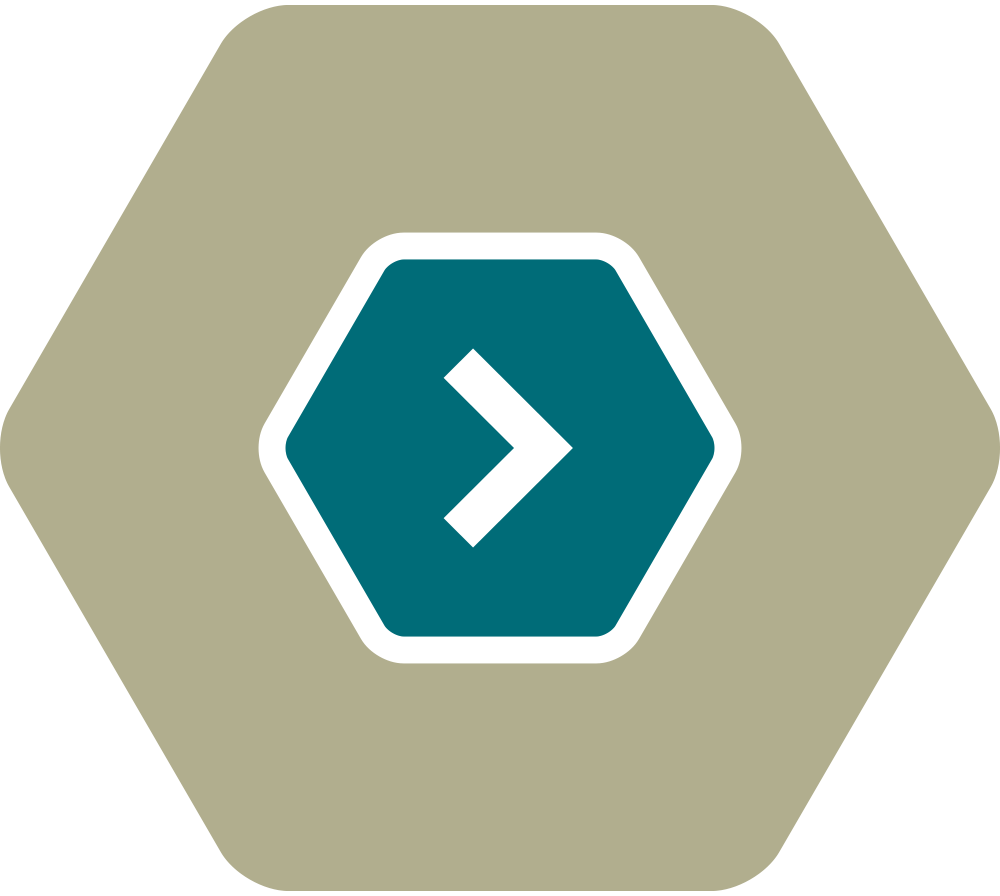 … contribute state of the art expertise from all relevant areas of work.
We are committed to this!
Global Thinking. Local Delivery.